COTIF
COTIF is its people. In the broadest sense. During the almost four decades of existence, the tournament has linked its name to thousands of people who, in one way or another, left their mark on COTIF. Not only playing a game on the lawn of the Ciudad Deportiva "Els Arcs" in Alcudia, but also refereeing a match, witnessing it from the stands, helping in the organization or witnessing the challenge from television. I have always liked to say that COTIF is a social energizer like few others. The summer of 2020 will be thirty-seven years as an economic engine, as a citizen meeting place or as a sports activator. Because, what was originally born as an international (as well as local) football tournament has become today a global phenomenon in which many and many young people look to define their lives. I dare say that COTIF has made the world a little better, has favored its progress.
---
COTIF is its people and that is why some awards are born that seek to extend the impact of the organization to all fields of society. The COTIF wants to give back a little of how much it has received in the last decades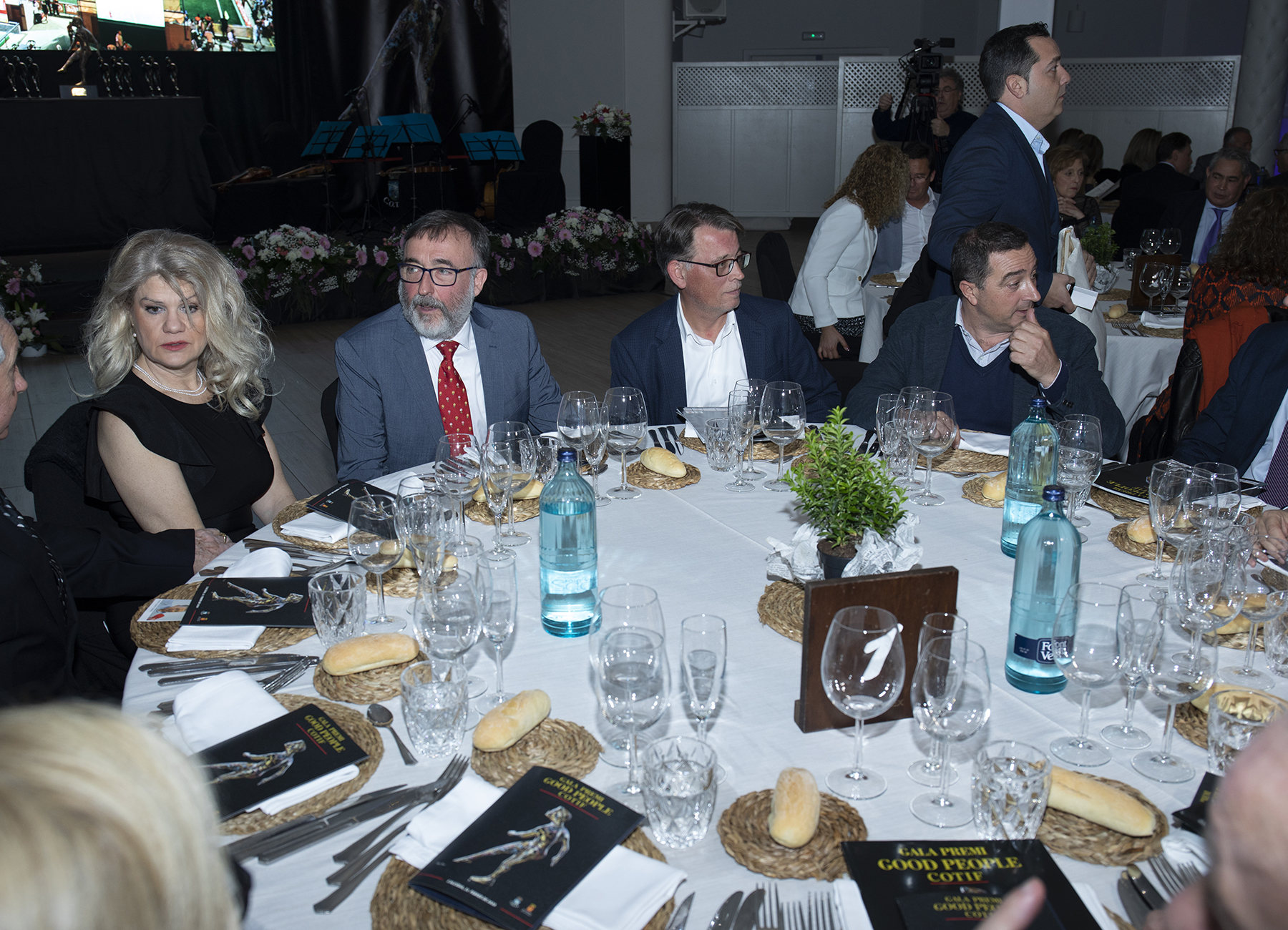 1984
COTIF
Alcúdia was the setting that hosted a tournament that has grown large and has crossed the borders of the local, regional, provincial, community, world term....
19
MEMBERS OF THE JURY
Each of the members of the jury may submit up to three argued nominations for the Prize.
2019
IS CELEBRATED IN THE MONTH OF AUGUST
The Tournament is held in the month of August and is like a prelude to the major festivals of Alcudia that take place from September 1 to 8.
1
PRIZE
This award is for anyone related to the world of sports and strives to send a clear message to society: sport, in a deported society, cannot be just a collector of leisure.